At i3 Solutions Inc, we offer a variety of healthcare solutions that benefit healthcare facilities. We have developed the award-winning Panacea™ Bedside Terminal, which enhances the delivery of care. We can also manage your current patient entertainment systems and improve your revenue. With our Healthcare IT Solutions, we can design, build and manage hardware and software solutions.

A universal remedy for your healthcare needs
One System for Multiple Uses
Panacea™ is the award-winning Bedside Terminal by i3 Solutions, where patients, hospital staff and administrators can experience the ultimate on-demand solution to enhance the delivery of care in hospitals. For entertainment, information and education, Panacea™ is the answer.
Transforms bedside terminals from a cost centre to revenue generation system with ability to get new revenue from patient entertainment;

Improves hospital workflow by integrating with most facility management systems;

Raises awareness and demand for other hospital services such as gift shops, hair salon, and pharmacies;

Provides potential advertising revenue from local service providers such as restaurants, physiotherapists, taxis, etc.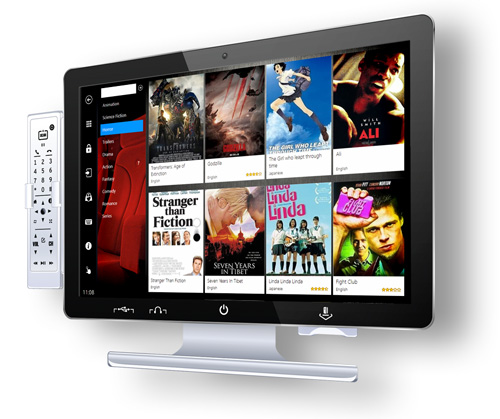 Healthcare IT Solutions

– The Right Solution for You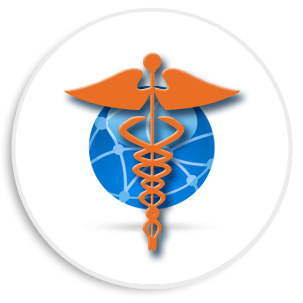 In the healthcare industry, with our flagship Panacea™ Bedside Terminal Solution, we have put together a team of experts that accomplish design, build and manage hardware & software solutions. Our area of expertise include:
System Research, Maintenance & Upgrades

Software & Hardware Management

Vendor Management

Release Management