Managed Services

 – Managing Your Technology.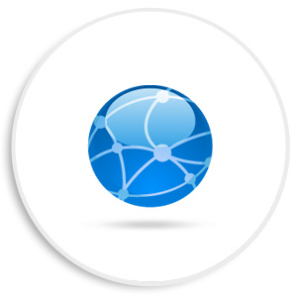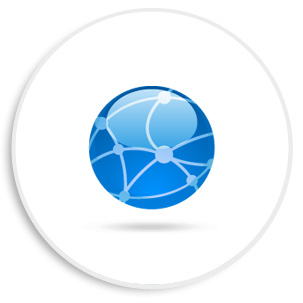 Within our IT Managed Services program, we offer the following services:
Technical Support
Network/Desktop Management & Services
Service Desk
Server Management Services
Network Management Services
Desktop Management Services
Network Architecture
Upgrades & Migration
Application Support
Licensing Management
Partners

 – Our Greatest Strengths.
We partner with industry leaders, and together we provide technology expertise from our team of certified experts with many years of IT experience to bring you innovative solutions to meet today's business challenges, stay current with both business and technology trends, and establish a solid foundation for a more effective and profitable future.