The right solution for you.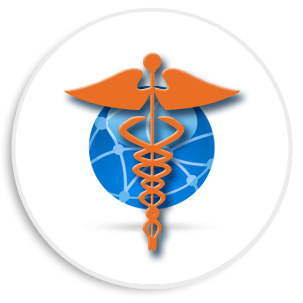 i3 Solutions Inc is committed to providing high levels of support, increasing workplace efficiencies, and delivering effective IT management. We are involved in strategic planning and design of new ideas and projects.
In the healthcare industry, with our flagship Panacea™ Bedside Terminal Solution, we have put together a team of experts that accomplish design, build and management of hardware & software solutions. The team consists of the following experts who are ready to take any solution through from conception to completion:
Managed Services Experts

Infrastructure Specialists

Support System & Support Staff
Programming & Development Professionals

Project Managers
The team completes the tasks starting from the discovery phase, to evaluation, implementation and support.
Our area of expertise include:
System Research, Maintenance & Upgrades

Includes new initiatives such as digital signage, implementing new parking systems, noise suppression

Software & Hardware Management

Designing, building & managing services such as software patches, security updates, firmware upgrades etc.

Vendor Management

Manage third party vendors (i.e. digital signage, parking systems, internet provider, digital content provider, etc.)
Manage and implement the purchases of goods and services from external suppliers

Release Management

Oversee the development, testing, deployment and support of software releases
Includes remote or on-site management on a scheduled basis